Discounts to Auto Policies for COVID-19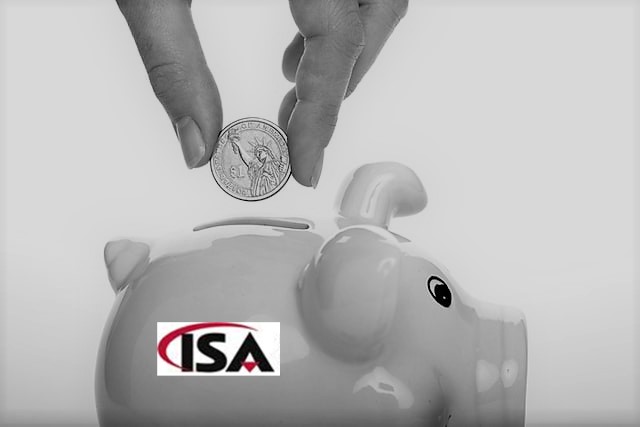 Credits and Discounts to Personal Lines Auto Policies for COVID-19
In a time of constant change and uncertainty good news is always welcome.  Most Personal Lines Auto Carriers are offering the "Stay-at-Home" credit to auto policies as a relief during COVID-19.  This is a great gesture to assist in easing the stress and financial hardship faced by consumers during this unprecedented time. Carriers realize people are driving less under the Stay-At-Home order. Some are issuing refunds, some are giving percentages of premium as discounts, and others are offering a specified lower amount per vehicle listed on the policy.
Some Carriers will extend these discounts and credits beyond April and May 2020. No action is required on your part to receive the discount. You will see your premiums due are lower as a result of this discount.  Several Carriers are also suspending any cancellations because of nonpayment and waiving late fees.  Please contact us if you have any questions regarding your specific account.
If you have not received notice from your Personal Auto Carrier yet, you have some other options.
We are happy to assist you to re-rate your policy based upon lower annual mileage. Lowering miles driven for the current policy period may reduce premiums.
We never recommend lowering coverage such as liability or collision to save money. We could increase your deductible to lower premiums while you are driving less miles. A higher deductible will lower premiums.
We are always happy to shop our multiple Carriers to ensure you are receiving the best coverage for the best price in the current market.
We hope you and yours are all healthy and well and please know that even though our doors are still closed we are open for business.  Our team has all the technology and resources to offer the same great service and solutions virtually.
We appreciate your business and look forward to being of service to you,
The ISA Team