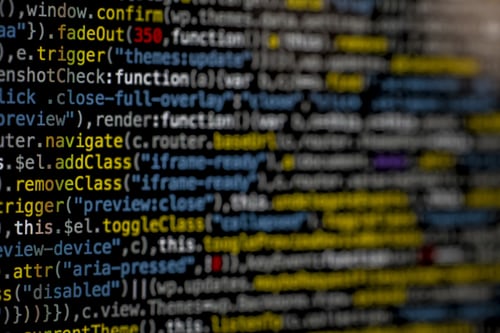 An Increased Concern for Cyber Attacks With an Increase in Remote Workers
As Industries increase remote workers in response to COVID-19, they need to be aware and mitigate vulnerability to Cyber Attacks.  Links to articles below with additional information.  Please contact our office with any questions or concerns.  828-253-1668 | info@isa-avl.com.
As U.S. employers ask employees to work from home to avoid exposure to coronavirus, they may be exposing themselves to another kind of risk: Cyberattacks.
The heightened fear and anxiety that COVID-19 is causing people worldwide brings vulnerable targets for cyber hackers.