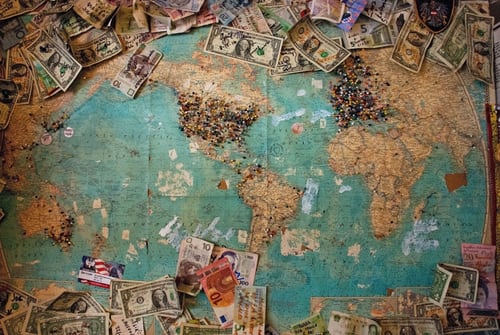 Why Does Business Income/Business Interruption Coverage Not Apply to Coronavirus?
What is Business Income Coverage?
To summarize the coverage, it is coverage for lost income that your business would have made had it been open.  Expample:  There is a fire in your restaurant and you have to close for three months.
Does Business Income Coverage apply to the Coronavirus?
Unfortunately Business Income Coverage will not apply to a virus outbreak because the coverage is triggered when there is a direct physical loss to property due to a covered peril such as fire, smoke, water, theft, vandalism, etc.  The virus is not causing direct physical loss to property preventing businesses from operating.
What about the Civil Authority clause in my policy and the government mandates requiring me to close my business or cancel my business events?
Unfortunately the Civil Authority clause in Commercial Lines Policies is triggered by direct physical loss to property just as the Business Income/Business Interruption coverage.
https://www.insurancejournal.com/blogs/academy-journal/2020/02/19/558705.htm
Please contact our office for more information.