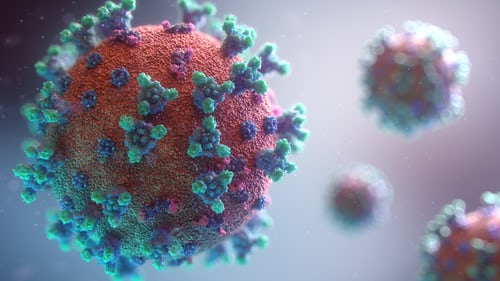 Coronavirus and the Workplace-Compliance Issues for Employers
Like many others, ISA is dealing with the realities and specter of the Coronavirus spread. We are taking a Risk Management approach to the impact on our employees, visitors, clients and business partners.  The safety of all is our top priority and concern.  As consultants and advisers, we will continue to be available to support and service all of our clients and prospects. Any meetings we have currently scheduled will be held virtually in an effort to stop the transmittal of the virus.  We are available to all of our clients but wish to limit visitors to our office when possible. Please contact us as you normally would via email (including scans), office phone, cell phone, text or teleconferencing. We can also set up virtual meetings as needed.  Should you have an immediate need requiring an in-person meeting, please schedule with one of our associates in advance.  Should the need arise, our staff has every means to work remotely and respond. 
Below are links and articles for updated information on employer compliance, how Workers Compensation claims will be handled, and much more.  
CDC
World Health Organization
OSHA