Cyber Criminals Can do What?!?!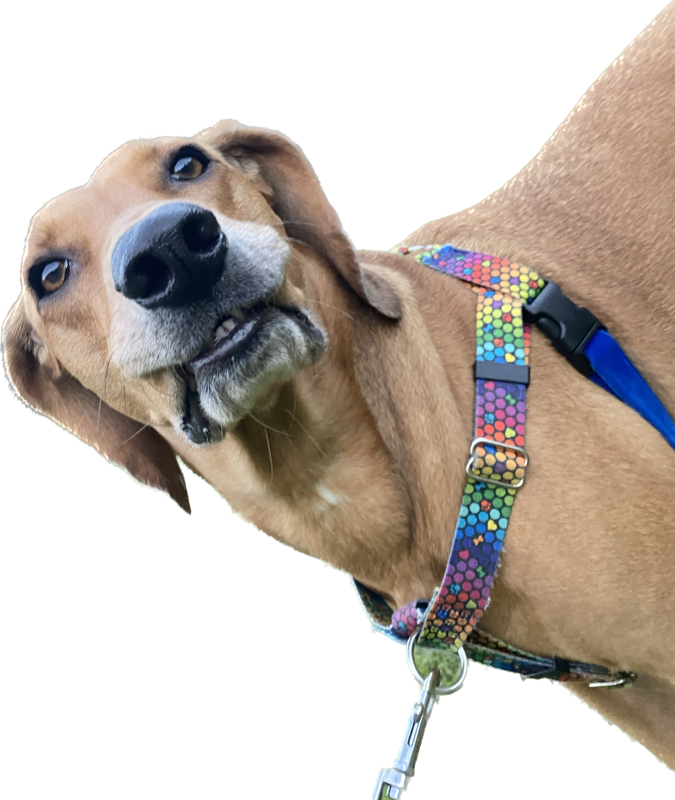 Every year since 2003, October has been recognized as Cyber Security Awareness Month (CSAM). The month is dedicated to creating resources and communications for organizations to talk to their employees and customers about remaining secure online.
Businesses of all sizes are vulnerable to Cyberattacks. The increase in the use of the internet for all business operations makes the need for protecting your digital resources more evident. Understanding how Cyberattacks occur and how to prevent them is vital to your business.
Like any other facet of your business: managing personnel, budgeting, marketing, your product, Cyber Security requires education and planning. Cyber Security statistics unveil that at the end of the second quarter of 2022 the world saw approximately 52 million Cyberattacks. Projections show Cyber Crime will cost companies $10.5 trillion by 2025. Statistics also show that 43% of the attacks are aimed at small businesses while only 14% of those are prepared to respond and recover.
For more information or support in your Cyber Liability Loss Control please visit our page about Cyber Liability or contact one of our consultants today at 828-253-1668.