A collection of affordable programs and insurance benefits with preferred pricing, designed to offer wellness solutions to meet the needs of employers of all sizes within our community.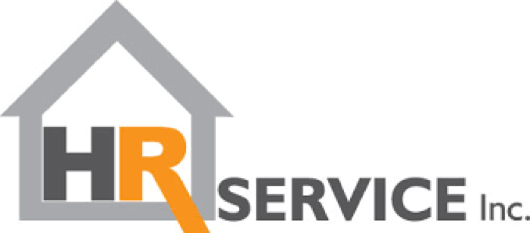 Giving you the peace of mind that you are audit-ready and won't be subject to fines and penalties.
Emailed Solutions
Legal Updates – Receive peace of mind by staying informed of federal and state employment laws, due dates and required employer actions.
HR Bulletins – Learn best practice HR techniques and strategies provided in monthly bulletins.
Web-Based Solutions
Compliance Assessment & Dashboard – Identify benefit compliance risks and lists of actions needed to meet all requirements so nothing falls through the cracks.
Employee Notifications – Easily generate required employee notices with the web-based, all-in-one notice generator that pulls in notices applicable to your organization such as: Medicare Part D, CHIP, WHCRA, HIPAA, COBRA, Health Exchange, NMHPA, MHPA, FMLA, USERRA, GINA, Wellness, Patient Protection, and more.
SPD Wrap Tool – Easily create, store and update ERISA required Summary Plan Descriptions (SPD) and plan documents using this convenient tool. Document changes are automatically updated to keep your SPD Wrap current with any requirements.
Summary of Material Modification (SMM) – Easily provide participants with an SMM any time benefits are modified, to meet ERISA requirements. 
HIPAA Compliance Kit – Easily comply with HIPAA through the training, guidance, tools and templates provided.
125 Premium Only Plan (POP) Tool -Create, store and update your 125 POP document. Service include auto-updating of IRS requirements and non-discrimination testing. 
HR Solutions – Have full access to the following people management tools:
Forms, Templates & Tools
Supervisor Handbook
Supervisor Training Modules
Legal Library
Best Practices HR Library
HRIS – Employee Navigator