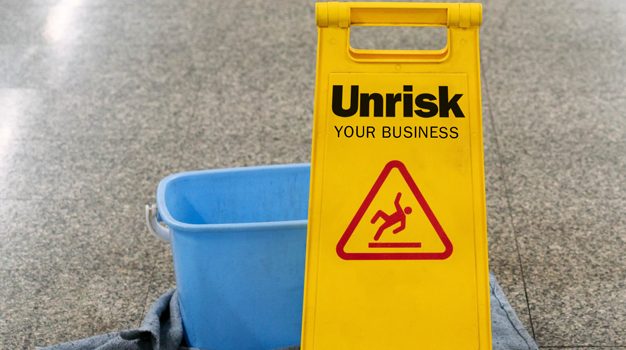 General Liability Insurance
Looking for General Liability Insurance?
Are you a business owner looking for General Liability Insurance? Our agency has you covered. It only takes one claim to financially cripple your business, so it's important that you have adequate coverage from a highly rated carrier.
At its core, General Liability Insurance (a.k.a. CGL for Commercial General Liability) is the most basic form of commercial liability coverage. If you own a business, having General Liability coverage is not optional — it's mandatory.
At Insurance Service of Asheville, we represent a wide range of General Liability Insurance carriers  and can help pair your business with the best possible coverage and pricing.
What does General Liability Insurance Cover?
Business is inherently risky, but General Liability insurance protects against many known and unknown risks.
Simply put, CGL guards you, your business and your employees from claims involving bodily injury or property damage born out of your business operations. These policies cover the expense of out-of-court settlements, litigation and judgments awarded by courts. Often times CGL is paired with Property, BPP (Business Personal Property) coverage in a Commercial Package or BOP (Business Owners Policy).
General Liability covers common business risks like:
Lawsuits, Investigations, and Settlements
Customer Injury or Customer Property Damage
Advertising/Copyright claims
What's involved with getting CGL Insurance?
With any type of insurance there are certain underwriting and eligibility questions that must be answered in order for the insurance company to determine what the final rating will be.
Our agency will guide and support you through the process.  General Liability coverage is often required to qualify for leases and contracts.
Give us a call and we can help you get the process started when you're ready.
How to get started on your quote
To get started on your quote, call our office or click over to our quotes page. Either way we'll make the process simple!