Commercial Property Insurance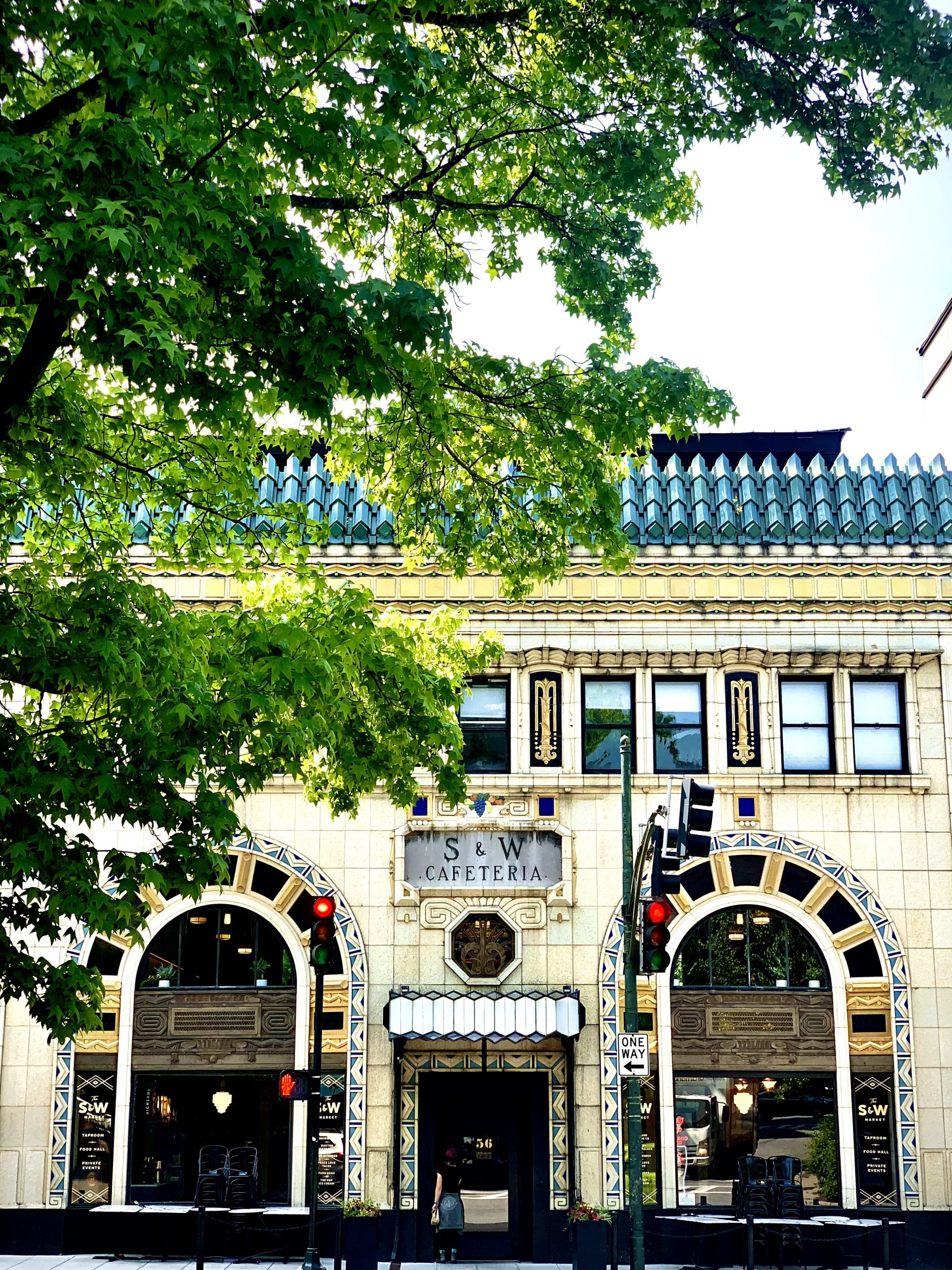 Is your Commercial Property Coverage  Adequate?
Commercial property insurance covers a business's physical assets such as buildings as well as the contents owned by the company. Property policies can also protect your  business income as a result of a covered loss or business interruption.
What is not covered in a Common Property Policy?
Commercial property policies do not include Flood Insurance or Earthquake coverage.  These coverages must be added separately.
Many coverages and endorsements exist to offer maximum protection for the assets you have worked so hard to build.  Contact one of our consultants today to be sure your coverage is adequate and tailored to your specific needs.
Call us today or head over to our quotes page to get started.